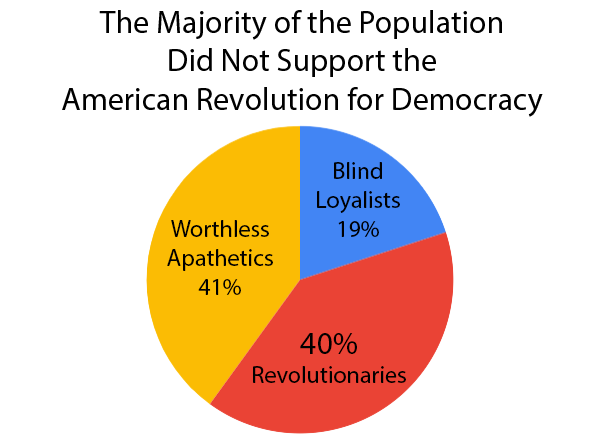 Around 20% opposed the US Revolution for democracy, about 40% supported it, and about 40% didn't give a damn.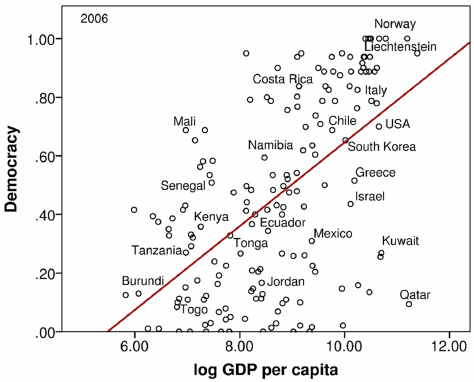 A country that switches from non-democracy to democracy achieves about 20% higher GDP per capita over the next 30 years.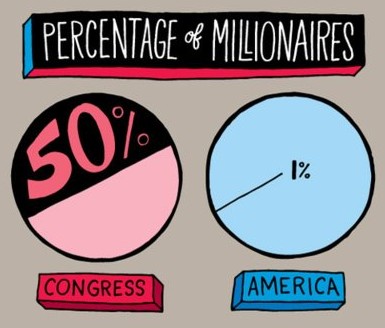 Our representative government is not socioeconomically representative of the governed. These bitches be gettin' paid! This begs the question, why so little bling on capitol hill? Unrepresentative Democracy Please share your thoughts in the comments section!